Welcome to Teresa Schleigh's Fine Art of the West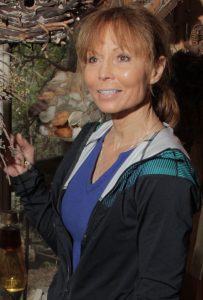 Raised around horses, cattle, and roping, Teresa's love of Ranching in the West is clearly depicted within the details of her fine art of the West.
What began as doodling cartoons and caricatures has evolved over time into the amazing, detailed art of the West you see here.
Most images are available as prints.  Some originals can still be purchased.